A CRM specifically built for the sales leader… finally.
Know what your salespeople are doing, not just what they've done.
Cut through the noise of irrelevant data. Apply your experience and wisdom to the sales reps and deals that need it the most.
Harness critical sales rep information in real time & get immediate feedback on coaching.
Fast, Reliable Deployment
Achieve increased revenues and realize the Maximizer productivity improvements without the delays and costs of the lengthy installation imposed on you by our competitors.
Use established processes and pre-configured dashboards & reports to command your sales or renewals teams to new heights.
Sales don't just "happen". Maximizer enables leaders to

track

sales rep activity,

monitor

individual effectiveness, and

coach

them to

close deals faster,

while permanently adopting the 

best practices and habits

in the world.

Customer Success & Renewals Leaders
Acquiring new customers is expensive; helping you
retain & grow
them is what we do better than anyone. Leverage our experience and built-in
customer health analytics
& processes to maximize
repeat, and/or recurring revenue and contract renewals.
We've worked with thousands of financial advisors around the world to deploy a customized version of our software that reflects those unique selling and client service needs. Financial Advisors trust Maximizer to help them focus on the right activities and clients to grow their book of business.
Maximizer addresses key insurance sales needs including lead generation, application, policy rating, reporting and referral management. Insurance firms count on Maximizer to configure, automate, and simplify the entire insurance CRM workflow.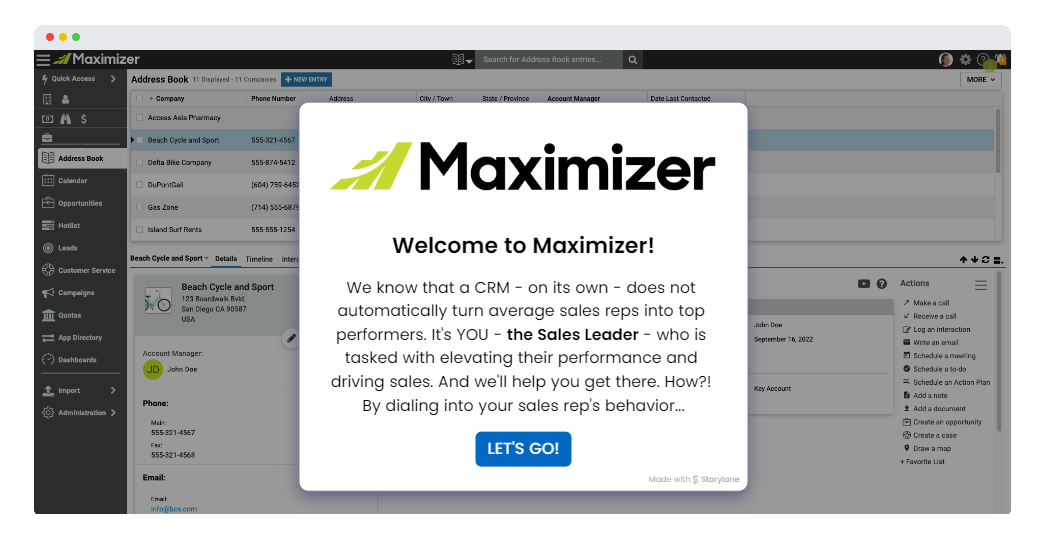 See Maximizer in action. Start the interactive, click-through product tour now.
The Ultimate Growth Platform
For over 30 years, we've helped more than 120,000 businesses all over the world close deals faster than any other CRM. Here are just a few of the organizations that use Maximizer.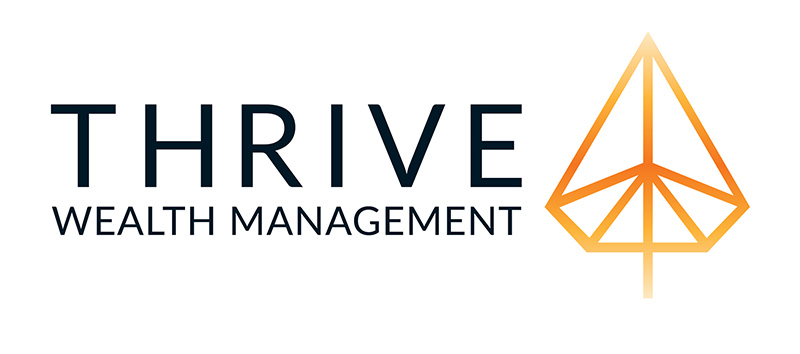 Maximizer is the sales and operations backbone of our company that's enabling us to provide a seamless experience to our clients throughout each of their life stages.
Matt Welykholowa | VP Operations
Maximizer CRM has helped us map our sales process from lead capture to opportunity level for the most targeted follow-up activities that consistently bring in sale after sale.
Marc Allard | Chief Executive Officer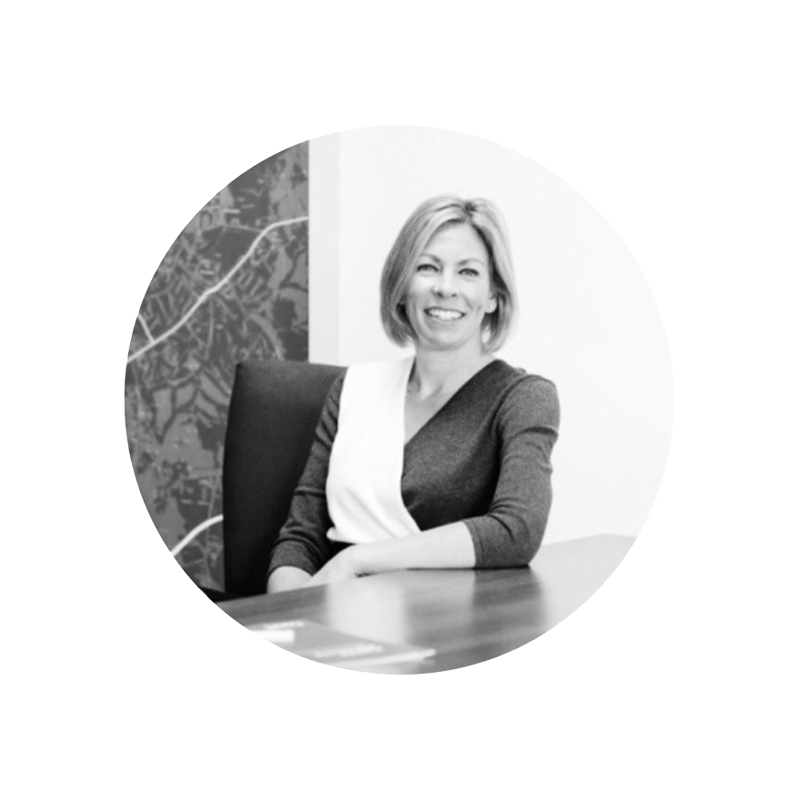 Without Maximizer, we wouldn't have been able to grow our database as quickly as we have done. There is no way that you can run a company like ours without a tool like Maximizer CRM
Charity Holden | Business Dev. Manager
Give us 30 minutes and you will know whether Maximizer is right for you.
If so – we can typically have your customized CRM solution up and running with your data, reports, and workflows in 30 days or less!