We've been at this for more than 30 years.
That means we've got a solid handle on what works and what doesn't. What businesses need to succeed, and what's unnecessary.
We know that many of our customers share similar pain points when it comes to running their business. Getting the people, processes, and product/service right. And there is an overwhelming amount of advice out there.
So we came up with the concept of #MAXFLIX, a thought-provoking panel series of global experts discussing the good, the bad, and the ugly of growing your business. Biased to the technology of course, but not just CRM. We are calling them episodes (a cheeky little play on the household name in streaming services).
We launched Episode 1 this week, How The Hybrid Workforce Broke Sales. The live session included a global panel of Curtis Barranoik from Canada (Cencomp) Jon Arancio from the United States (Wintec Group) and Simon Pickard from the United Kingdom (Collier Pickard).
Focussed on the hybrid workforce, our panel deconstructed some surprising statistics and discussed how to innovate, and outpace your competition by implementing the right processes and technology.
The three stats that sparked the strongest reaction were:
Watch the full unscripted episode on "How The Hybrid Workforce Broke Sales" below.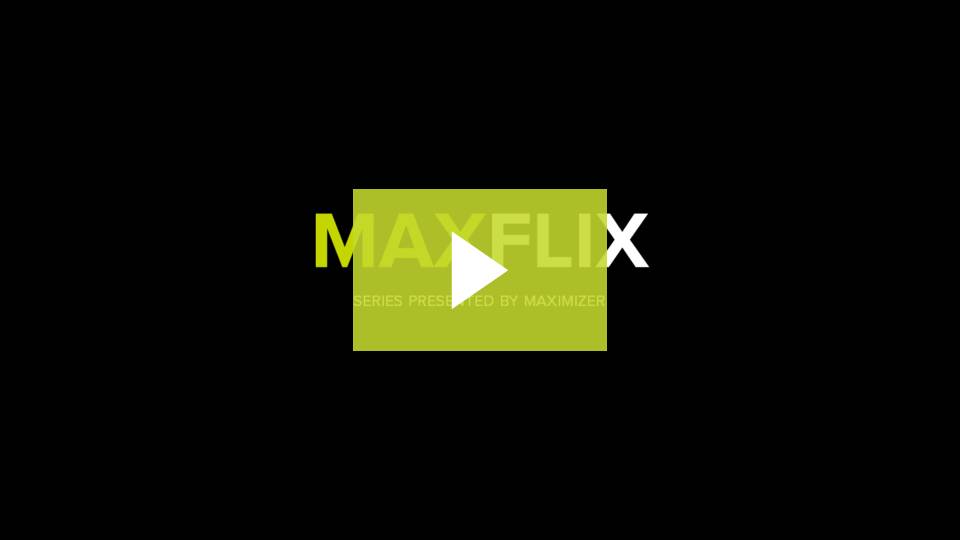 MAXFLIX – S1 EP. 01 How Hybrid Broke Sales – MAXFLIX Business Series by Maximizer
With such great feedback, we will be coming back with Season 1 Episode 2 very soon.
Stay tuned to our channels for the details.
---
Related article: Your First 90 Days As A Sales Manager